Our Attorneys
Lawyers Who Make A Difference
---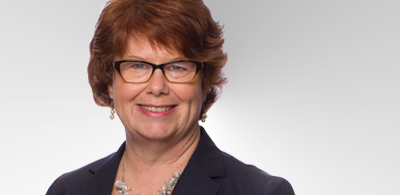 Jill I. Frieders | Partner
Family Law
Jill Frieders' practice involves all aspects of family law; divorce, custody, adoption and paternity. She understands the complex financial and emotional issues of divorce and is highly experienced in spousal maintenance (alimony), child support & custody matters, as well as custody and visitation cases. Jill has been recognized as a Super Lawyer.(c)
Email: jfrieders@obrienwolf.com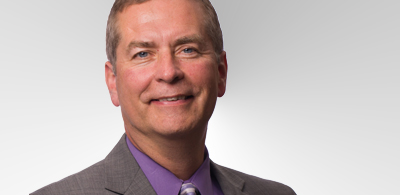 Raymond L. Hansen | Partner
Estate Planning
Ray Hansen represents clients in arbitration hearings, mediation, trial and appellate forums . He believes, "Effective client representation combines compassionate understanding of a client's circumstances and the mastery of technical legal concepts." Ray is a member of the personal injury practice group and assists clients with estate planning matters; wills, trusts, powers of attorney, and probate.
Email: rhansen@obrienwolf.com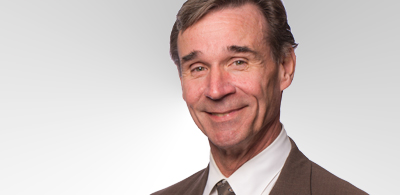 Daniel J. Heuel | Partner
Personal Injury
Daniel Heuel engages in civil trial practice in federal and state courts throughout Minnesota principally representing injured persons and their families in claims involving personal injury. He has a subspecialty in the area of employment law.
Email: dheuel@obrienwolf.com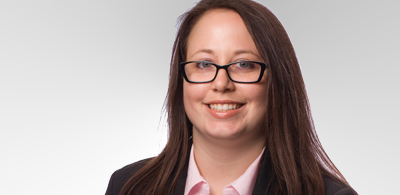 Ashley M. Kuhn | Associate
Family Law
Ashley Kuhn practices in the area of family law, including divorce, custody, child support, adoption, and paternity cases. Ashley Kuhn also represents clients in child protection, civil commitment, guardianship, and conservatorship proceedings.
Email: akuhn@obrienwolf.com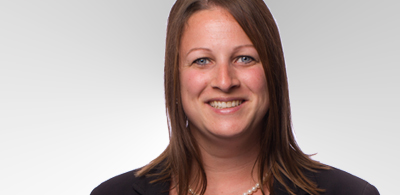 Cheyenne M. Wendt | Associate
Personal Injury & Family Law
Cheyenne Wendt practices family law and personal injury. Her practice involves civil litigation, personal injury, family law, estate planning and property damage.
Email: cwendt@obrienwolf.com
Lawyers Who Make A Difference