Alternative Dispute Resolution (ADR): How It Works and Why It's Useful with Dan Heuel
Lawyers Who Make A Difference
---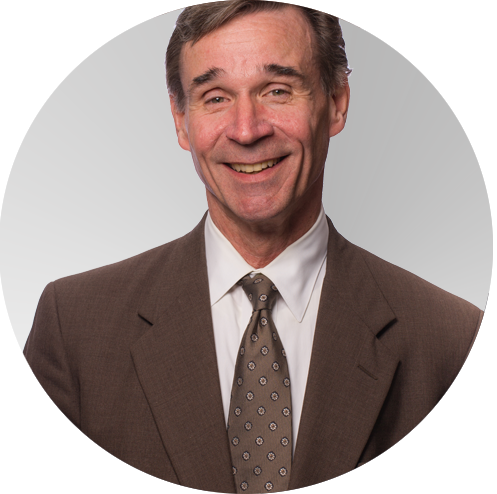 Join Dan Heuel as he explains everything you need to know about alternative dispute resolution (ADR).
A clear definition of ADR.
How ADR differs from the traditional system of solving a dispute.
When ADR may be useful to solve differences in common situations.
Listen to the 10 min. conversation with Dan and discover ADR's role in the legal system.
Read More on Alternative Dispute Resolution by clicking below.
---
Please contact us with any questions. We're more than happy to help!
Lawyers Who Make A Difference