Modification of Established Child Support with Jill Frieders
Lawyers Who Make A Difference
---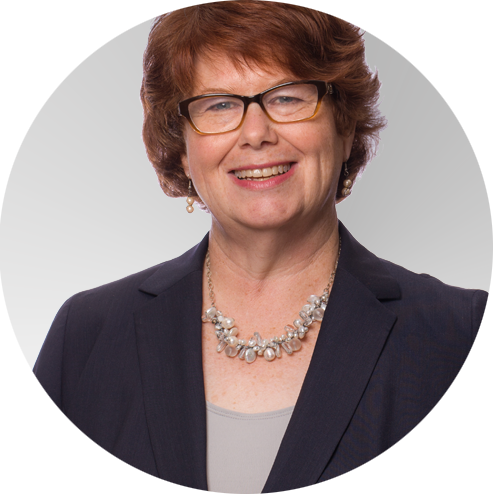 Did you know that it is not only possible, but also a best practice to review and evaluate your child support agreement? Listen in to the conversation with Jill Frieders as she reviews the topic of child support agreement modifications:
The importance of reviewing your child support agreement.
Situations that typically do (and don't) qualify for a re-evaluation of child support arrangements.
A review of the child support modification process.
Check out this 10min interview to learn child support basics from family law attorney, Jill Frieders.
Read More on Child Custody Issues on the O'Brien Wolf Blog
---
Please contact us with any questions. We're more than happy to help!
Lawyers Who Make A Difference