Probate, Wills, and Estate Planning with Ray Hansen
Lawyers Who Make A Difference
---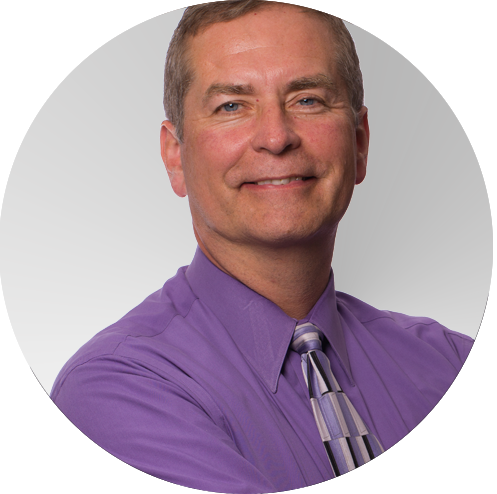 While it may not be top-of-mind, estate planning is an extremely important topic to address. Join Ray Hansen as he explains the ins and outs of probate. In this radio interview, Ray will discuss:
Clear explanations of probate, estate planning, and wills.
An in-depth look into probate.
Actionable steps you can take today to get started.
Listen to the 10 minute conversation with Ray, and understand the essentials to probate and estate planning.
Read More on Estate Planning on the O'Brien Wolf Blog
---
Please contact us with any questions. We're more than happy to help!
Lawyers Who Make A Difference