Practice Areas
Lawyers Who Make A Difference
---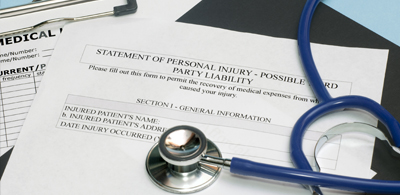 An accident is stressful enough. We'll help you deal with the aftermath of a personal injury incident including medical bills, lost wages, insurance issues and more.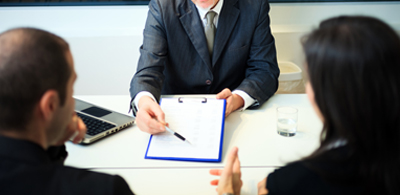 From divorce, custody, child support, paternity proceeding, to alimony cases, we understand the financial and emotional implications and will help you through this difficult time.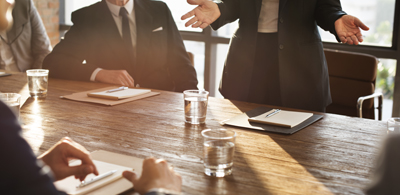 Sometimes legal cases require the assistance of an experienced neutral to help mediate the right outcome. Our attorneys have mediated hundreds of cases towards a fair resolution for both sides.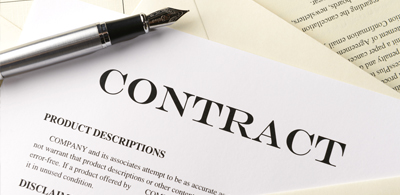 Business contracts and agreements can be confusing, difficult, and debatable. We not only help translate the jargon, but also resolve any related disputes.
Lawyers Who Make A Difference