Our History
Lawyers Who Make A Difference
---
Two Remarkable Attorneys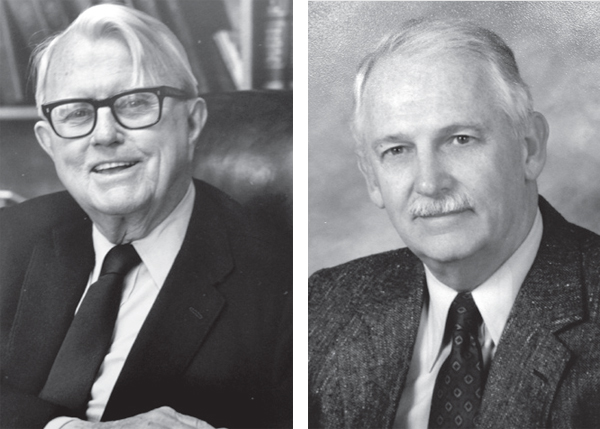 Left: F.J. O'Brien, Right: Thomas WolfIt was 1933, and Franklin Roosevelt was in his first term. The Plummer Building dominated the Rochester skyline, and an extraordinary trial lawyer named F.J. O'Brien opened a small law office in Rochester. Later, an exceptional young attorney named Thomas Wolf joined his practice.
O'Brien and Wolf 's promise was a simple one: they would make a difference for their clients. And they did. For decades, F.J. O'Brien set the standard for legal advocacy in southeast Minnesota. Thomas Wolf was named one of the best personal injury trial lawyers in America. O'Brien and Wolf made a difference in the lives of innumerable clients and their loved ones, by helping them through their most serious and complex legal matters.
---
O'Brien & Wolf L.L.P. Today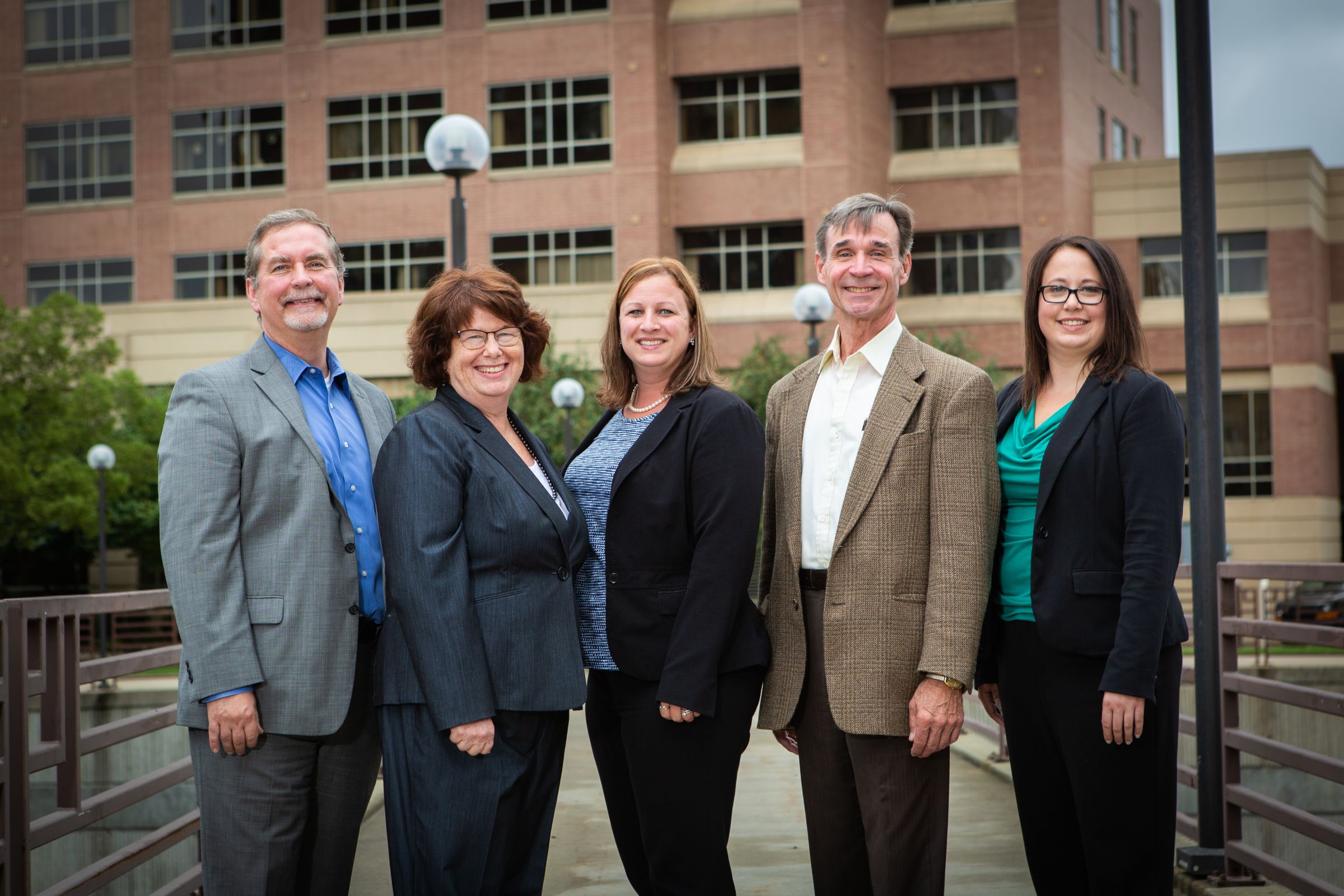 Today's O'Brien & Wolf TeamNow, over 80 years later, O'Brien & Wolf L.L.P. is Rochester's most established law firm. The world has changed since F.J. O'Brien opened his doors in 1933, but our promise to our clients has not. The attorneys at O'Brien & Wolf L.L.P. continue to make a difference for our clients by exemplifying the strong, effective, ethical representation that has been the bedrock of our practice for decades—enabling our clients to find solutions to their most important legal matters.
The breadth of our legal practice is unparalleled in Rochester. Beyond being one of southeast Minnesota's largest personal injury firms, our attorneys offer experienced, client-focused representation in the areas of adoptions; divorce and family law; criminal, juvenile, DUI, and expungement cases; wills, trusts, health care and probate matters; civil, contract, and real estate/construction litigation; medical malpractice cases; general business law; and alternative dispute resolution and mediation services.
---
Let Us Make A Difference For You
The philosophy that guided F.J. O'Brien and Thomas Wolf lives on at O'Brien & Wolf L.L.P. today. For those most important, complex, or emotional matters in an individual's life, it is not enough just to have a lawyer. People need a lawyer who makes a difference for their case. We invite you to contact O'Brien & Wolf L.L.P. with your legal needs. We will make a difference for you.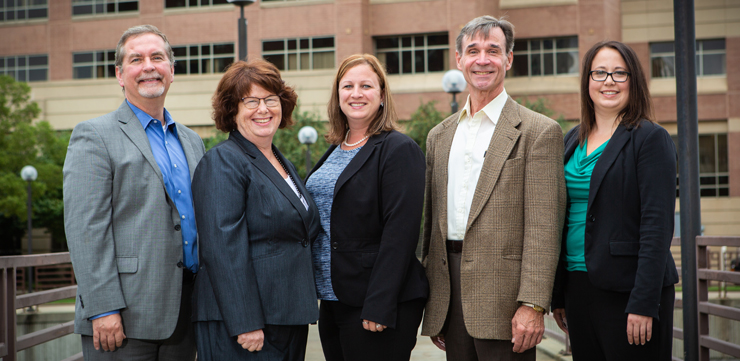 If you need help, don't hesitate to contact us. We won't judge you, we'll help you. And simply contacting us won't commit you to hiring us. We're here to help you.
Lawyers Who Make A Difference