Our Legal Staff
Lawyers Who Make A Difference
---
Meet O'Brien & Wolf's amazing legal team.
Together our legal support staff has over 200 years of combined experience. Like our attorneys, our legal staff is dedicated to helping you find solutions to your most emotional and complex problems in life. To us, it's not just about tackling the complicated issues that come up in any legal matter, it's the pride in helping our clients reach the best possible outcome. O'Brien & Wolf's staff is smart and dedicated, and they will help provide for you the kind of service you'd expect from over 80+ years in our community.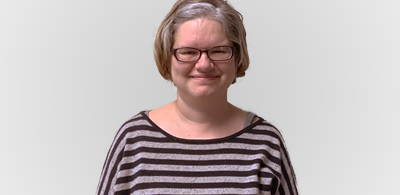 I have worked in the legal field for 15 years and I have an Associate of Applied Science Degree in Legal Administration from Minnesota State College – Southeast Technical. I assist our attorneys with personal injury, civil, and business cases. I get satisfaction from assisting the attorneys and clients so that cases run as smoothly as possible. When I'm not at work, I enjoy cooking, reading, traveling, and spending time with my husband and cat.
Email: acisewski@obrienwolf.com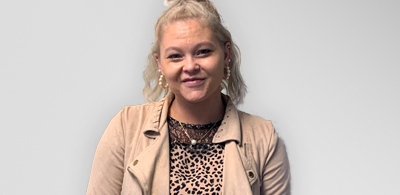 Talking to people on a daily basis requires being adaptable as well as organized and empathetic. As a receptionist, I enjoy my job, mostly because it means working for a firm whose main goal is helping people. During my time off, I love spending time with my three beautiful daughters. I also truly enjoy fishing and being outdoors.
Email: jglover@obrienwolf.com
I have been working in the legal field for over 27 years with experience in all areas of law and administration. I am the Office Administrator and enjoy helping the office run smoothly for our clients and staff. I have my Bachelor of Arts Degree in Government with an Emphasis in State and Local Public Policy from Grand Canyon University and my Associate Degree in Applied Science, Executive Legal Secretary, from Milwaukee Area Technical College. In my spare time, I enjoy spending time with my family and friends, camping, and relaxing.
Email: dschommer@obrienwolf.com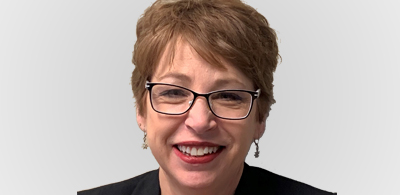 I have been working in the legal field for the last eight years, this is my second career. I had always been interested in law and after spending 20 plus years in the field of cosmetology, I made the leap into legal as a paralegal working in the area of family law.
Email: csowers@obrienwolf.com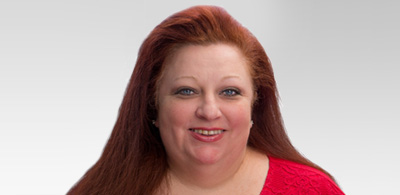 I have worked in the legal field on and off for several years. I assist with estate planning and probate matters. I enjoy working with our clients and learning their life stories as we prepare their estate plans. When I am not at work, I enjoy spending time with my dog, visiting wineries with friends, attending concerts, good books and traveling.
Email: asykes@obrienwolf.com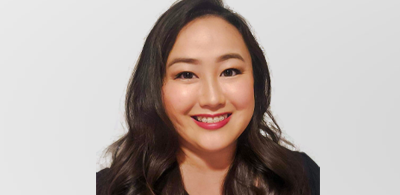 As a recent Paralegal school graduate, I am very excited to bring a fresh pair of eyes to the team! I've always had a passion for the legal world and now my primary focus will include family law matters. My legal background includes five years of civil litigation and workers' compensation and back in Wisconsin, I volunteered to provide free legal services to my community. I take satisfaction in helping people who are facing difficult times by offering my support, knowledge, and compassion. During my time off, I love to travel with my husband and spend time with both of our families.
Email: cxiong@obrienwolf.com
Lawyers Who Make A Difference