Our Legal Staff
Lawyers Who Make A Difference
---
Meet O'Brien & Wolf's amazing legal team.
Together our legal support staff has over 200 years of combined experience. Like our attorneys, our legal staff is dedicated to helping you find solutions to your most emotional and complex problems in life. To us, it's not just about tackling the complicated issues that come up in any legal matter, it's the pride in helping our clients reach the best possible outcome. O'Brien & Wolf's staff is smart and dedicated, and they will help provide for you the kind of service you'd expect from over 80+ years in our community.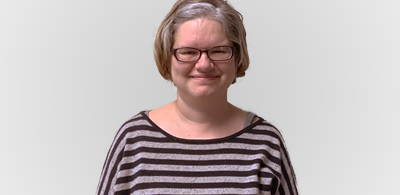 I have worked in the legal field for 15 years and I have an Associate of Applied Science Degree in Legal Administration from Minnesota State College – Southeast Technical. I assist our attorneys with personal injury, civil, and business cases. I get satisfaction from assisting the attorneys and clients so that cases run as smoothly as possible. When I'm not at work, I enjoy cooking, reading, traveling, and spending time with my husband and cat.
Email: acisewski@obrienwolf.com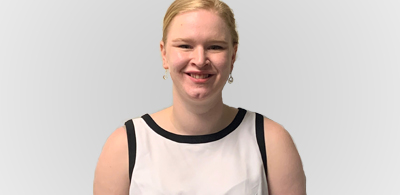 I am new to the paralegal field as I recently obtained my certificate in Paralegal Studies. I have my Bachelor's in Criminal Justice. I have been working in different aspects of the legal field for the past four years and learned a great deal from each position. When I am not at work, I enjoy spending time with my husband and family, reading, and interacting with our mini pot belly pigs.
Email: jgarrison@obrienwolf.com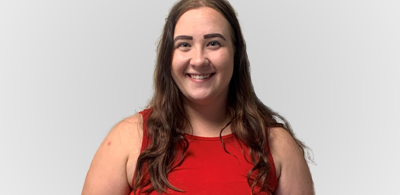 I have worked in the legal field for about 6 years, and I assist in family law matters. What I enjoy most about my job is that I get to cultivate new client relationships while helping clients overcome the obstacle of creating a new family dynamic. I have always had an interest in the legal field and a passion for helping people. In my spare time, I enjoy traveling, spending time with family and friends, going to wineries, and volunteering with animal rescue groups.
Email: ggensch@obrienwolf.com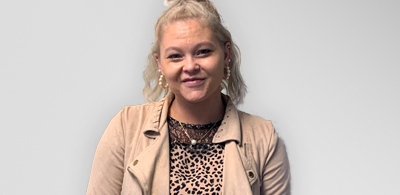 Talking to people on a daily basis requires being adaptable as well as organized and empathetic. As a receptionist, I enjoy my job, mostly because it means working for a firm whose main goal is helping people. During my time off, I love spending time with my three beautiful daughters. I also truly enjoy fishing and being outdoors.
Email: jglover@obrienwolf.com
Lawyers Who Make A Difference